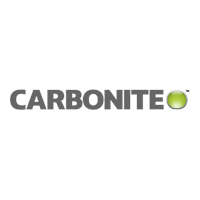 Carbonite
From simple to sophisticated, we have a Carbonite solution for you.
We've partnered with Carbonite to keep businesses running smoothly. Whether it's computer protection, server backup or both, you can easily find the solution that meets your needs.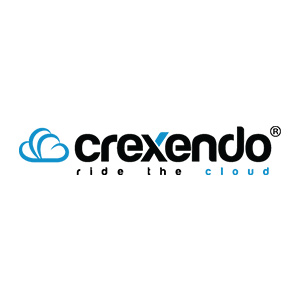 Crexendo
It's a connected world, and your workforce needs to communicate anytime, anywhere. Crexendo solutions give them the flexibility to be efficient and effective no matter where your business takes them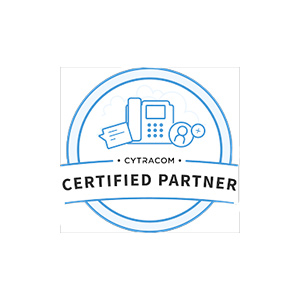 CytraCom
We scoured the market for the best #VoIP solution—and partnered with @Cytracom to bring it to you.
As a provider of Cytracom VoIP, we deliver the business phone you know and love in a straightforward system that just works—and is ready to start working now.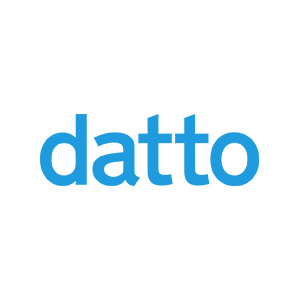 Datto Business Continuity
As your Managed Service Provider, our top priority is effectively managing your network and technology assets to keep them safe and optimized so you stay productive. To do this, we leverage Datto Remote Monitoring and Management (RMM) to manage and protect your business. We use this platform to deliver premier monitoring and management services of your technology assets, delivering better service and greatly reducing any potential for downtime or disruptions to your operations. This enables you to spend more time focused on what matters most in running your business. When you turn the safety of your network and assets over to us, we provide you peace of mind by offering you the benefits of Datto RMM.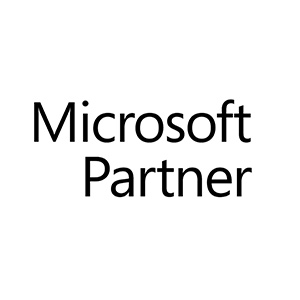 Microsoft
We believe achieving isn't work. Achieving is living. A state of mind and motion filled with passion and purpose. Office is made for the people who're remaking today's world. People in homes, schools, coffee shops, and organizations around the world. Helping them focus their energy together on purpose rather than process. Our purpose is to empower you to achieve yours.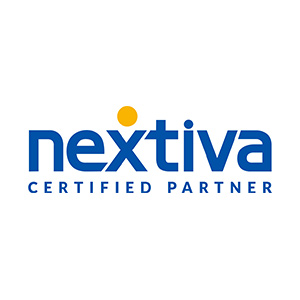 Nextiva
Nextiva is the fastest growing unified communication provider in the United States and serves more than 100,000 business customers. Since 2006, Nextiva has maintained its focus on simplifying the way businesses communicate. Through a combination of communication, collaboration and mobility solutions, Nextiva helps companies of all sizes and industries run more efficiently and increase productivity and profitability, while reducing their communication costs. Nextiva is headquartered in Scottsdale, Arizona and lives by the founding principle of Amazing Service®.
Tech Team Nation is a certified partner of Nextiva and is authorized to resell their products and services.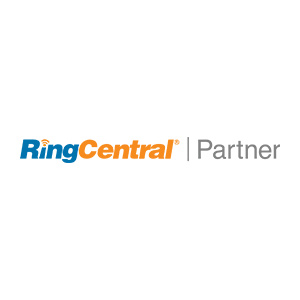 RingCentral
RingCentral transforms how businesses communicate and collaborate to unleash their full potential. Today over 350,000 organizations choose RingCentral for innovative and secure ways to connect employees, boost workforce productivity, share knowledge, and strengthen customer relationships. RingCentral is recognized as a leader in the 2017 Gartner Magic Quadrant for Unified Communications as a Service (UCaaS) Worldwide for the third consecutive year.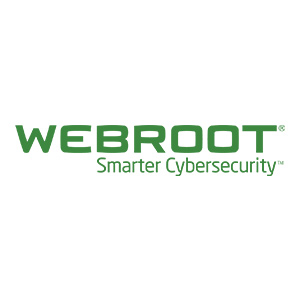 Webroot
Webroot's suite of predictive, next-generation cybersecurity solutions can help you eliminate the security gaps your business or clients face. The integrated security portfolio covers endpoint and DNS protection, as well as phishing simulations and cybersecurity awareness training for end users.
By leveraging real-time, fully cloud-based threat intelligence, machine learning, and predictive analysis, Webroot solutions combine technical and human defenses to automatically stop sophisticated, multi-level attacks.